About Us
Capital City Volleyball Incorporated is a not for profit organization dedicated to promoting volleyball in Wellington. The organization was established in 1978, driven by the efforts of John Witika Hall.
During his lifetime, John contributed an overwhelming amount of his time and money to develop this sport throughout New Zealand. We originally started our weekly leagues at the YMCA in Willis Street with 6 teams.
The organization was incorporated in 1993 as Wellington Volleyball Society Incorporated and today has over 60 teams playing every week.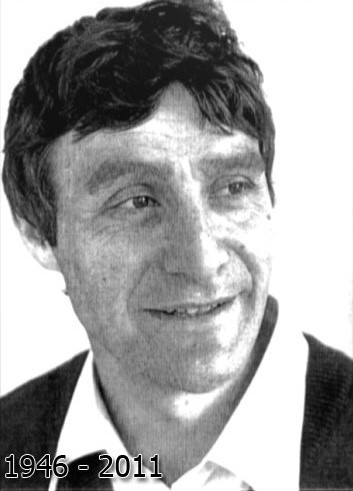 Goals
---
The health of a sport depends on good administration and opportunities for players at the grassroots level, that is social volleyball and kids/school volleyball. This level of volleyball has therefore been and is likely to remain our key focus in the foreseeable future.